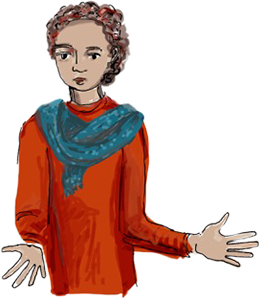 The Partnership Brokers Association is the international professional body for those managing and developing collaboration processes. Our primary aims are to:
Challenge and change poor partnering practices so that multi-stakeholder collaboration can become truly transformational
Ensure those operating in partnership brokering roles are skilled, principled and work to the highest standards
Promote the critical importance of partnering process management to decision-makers in all sectors
With the growing number of graduates from our Partnership Brokers Training course, who come from all sectors and a wide range of contexts, and through an international pool of Associates, we provide:
The Association is the global standard-setter for partnership brokering through its partnership brokering good practice principles and issues formal accreditation to those who reach the required standard.
"The Association is an experiment in creating a collaborative entity that can embrace a level of ambiguity and complexity. Our growing network of trained partnership brokers operate in all sectors and on all continents. They are skilled and committed change-makers who know when to step up and when to step back so that partnerships can flourish and transform our world."
Bulbul Baksi, Kate Hayes and Lola Gostelow.
PBA's Stewardship Team